If you have some spare money and decided to treat your husband with a special gift this year, get one of the following special gifts. The gift will cost you as much as $1000, but I am sure your husband will love it when he received it.
Fishing Gears



You probably don't know anything about fishing and you don't want to know. But you want to get some fishing gear for your husband because he loves it very much. Don't worry, go visit Basspro.com and click "Freshwater Fishing" or "Fly Fishing" on the top. It won't wrong if you get him a rod & reel combo. There is no coupon for this website. And price isn't cheap either. But you get the quality that worth the money. If you want to save some money, don't forget to check out their rebate center here, or visit their Free Offers.
Greenhouse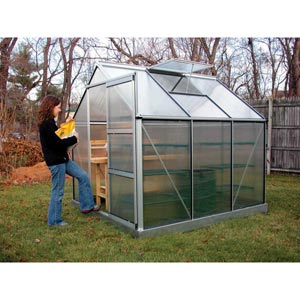 We have mentioned in the previous post that a gardening tool is probably one of the worst gifts for Father's Day. But a greenhouse will be appreciated by any garden lovers. For dads that love plants and flowers, a greenhouse will help them to grow plants and flowers in any season. You can find portable one pretty cheap, from $20 to $100 at Home Depot. But to get a semi-pro one, you can find one at Farmtek.com.
ATV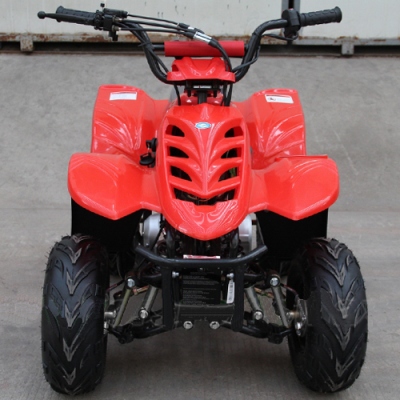 ATV is many men's dream when they were a kid, and it still is for many grown ups. Now you don't have to spend thousands to get an ATV. At SaferWholesale.com you can get one for under $1000! Now they are running a Super Sale for this Father's Day. Many ATVs are $250 off!
Bike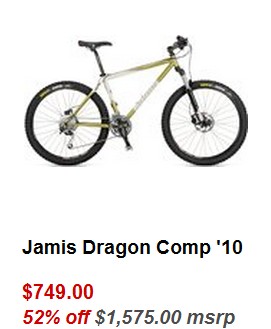 If you husband loves biking, please don't try to get a cheap from department store or sports stores like Dick's. If many people have recommended Eastern Mountains Sports (EMS.com) to me. If you can afford at least $2000, it is probably the best place to shop. But my budget is $1000. The place I will suggest is Jensonusa.com – you will find many sale items below $1000!