When the first time I had knee pains, I said to myself maybe I worked too hard these days and all I need is some rest. A year later, I realized that I am getting old and there is no way I can be as agile as I used to be. All I can do to prevent my knees to get worse. And sometimes I need pain relief to reduce the pain. I have seen different doctors, taken X-rays, done CT scans a few times. But all doctors told me the same things:
(1)There is no cure.
(2)You had nothing wrong.
(3)You need calcium and Vitamin D.
(4)You need to take joint support pills everyday.
(5)There are some exercises you should do, some you shouldn't do.
Excercises I should/should not do
Exercise I should do everyday: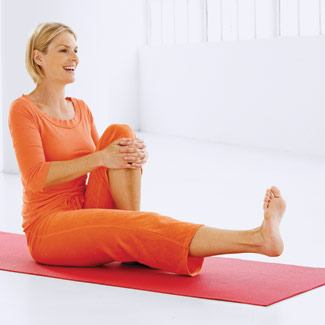 (1)Sit on a mat with one leg bent, and hold it with both hands on it.
(2)Keep the other leg straight, raise it a few inches off floor, hold for one count, then lower to start.
(3)Do 10 reps, then switch the leg. Do 100 on each leg everyday.
There are many excercises that I can not do any more, including running, weight lift, etc. You'd better to consult with your doctors before you start any new types of exercise.
Pills Recommended
I have tried various joint support supplements such as Triple Flex from CVS and Walgreens. But did not work well on me and besides, those pills are way too big for my throat. I have to cut each pill into 2 to 2 pieces before I can swallow. Following are some pills recommended by one of my doctors. I only use one of them at a time
Joint Advantage Gold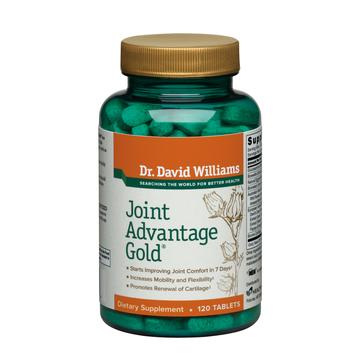 Invented by Dr David Williams, the main ingredient is Natural Eggshell Membrane, plus 14 others such as Glucosamine sulfate, Australian herbs, etc. It helps build good space within the joints and let you feel less pain when moving. You can get it from HealthyDirections.com with Buy 3 Get 1 deal or Buy 5 Get 2 Free deal. If you order from DrDavidWilliams.com, we have a $10 off coupon when your order is over $60. I like this product the most, because it is the cheapest: a 30 day supply is only $22.49!
USPlabs SuperCissus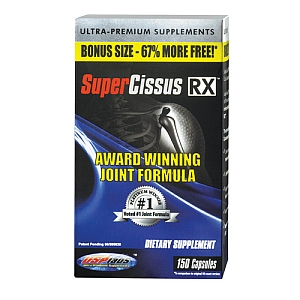 Not sure about the ingedients, but it works on me after a month. My doctors suggested me to use it for two to three months in a row, then stop for a few months and try something new. It is $49.99 for a 150 capsules bottle at GNC. You need to take at least 3 pills a day. There is no GNC coupons for online use. But sometimes we have printable coupons for select products.
Ultimate H.A. Formula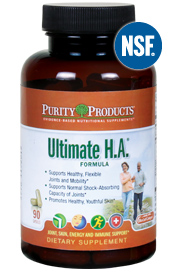 I use this product when my knees feels OK. It is not only for knee support, but also a beauty product to slow down the aging. You can the pictures before and after taking them. A 30 day supply is $39.95 at PurityProducts.com. But with its automatic delivery plan, you can save 25%.