Everybody loves jeans and everybody has at least a few pairs of jeans in their closet. Jeans are simple and classic, – you need accessories to highlight your overall look. Let's learn from celebrities that how they are pairing accessories with jeans.
Jeans with scarf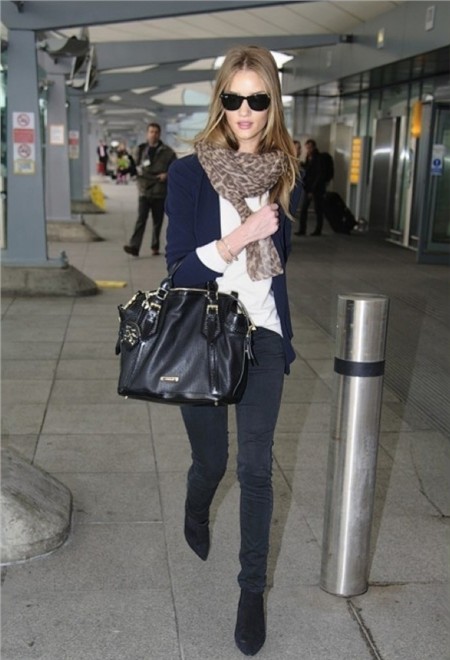 Wearing a scarf in winter will keep you warm, but wearing a scarf in summer will definitely you stand out from the crowd. Wearing floral print sacrf with jeans are common, while wearing leopard or zebra print scarf are avant-courier.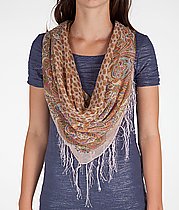 You can find more than 100 styles of sacrves at Buckle.com, each comes with a few different colors for you to choose from. The above leopard print sacrf (Item #49510SWB081) is only $16.95! If you didn't find what you need at Buckles, try NIMLI with more classic looking scarves.
Jeans with boots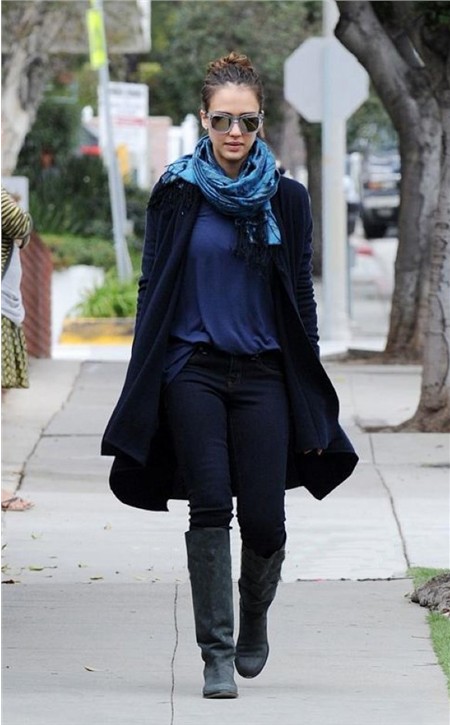 Skinny jeans plus under-the-knee boots. You can't go wrong with that! At 6pm.com you can find more than 5000 pairs of boots with prices from $20 to a few hundreds dollars. See following boots, they are only $20 to $40 each pair!

Jeans with high heels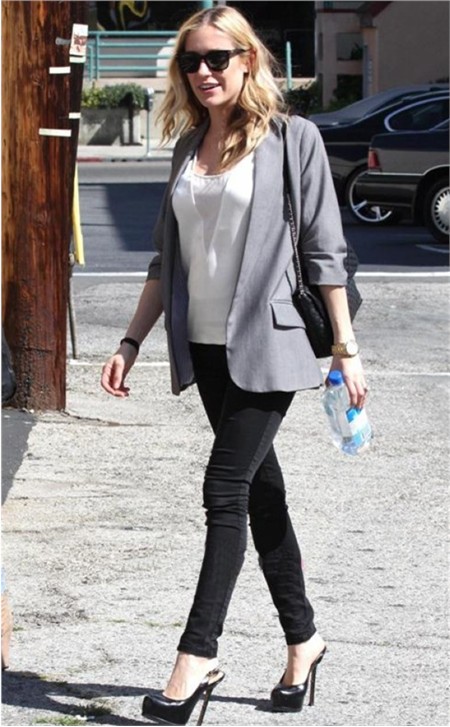 Pair cropped jeans with high heels – one of the summer looks worn by many celebrities! In my experiences, it is nomt easy to find perfect cropped jeans online. You'd better try them on in stores such as Nordstrom. See some of the cropped jeans from Nordstrom – prices from $150 to $200 each:

If you have the extra money, try to get a pair of high heels from designer shoe stores such as Bluefly.com. Once you have tried those from luxury brands, such as Prada or Gucci, you will know how comfortable they are. Maybe they don't worth the money, but they are definitely much better than those cheaper ones. See some of the high heels from BlueFly.com: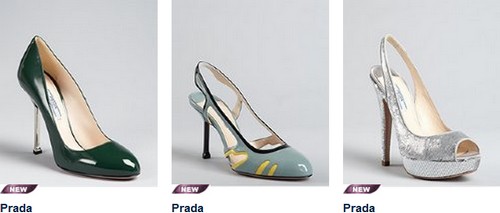 Jeans with hat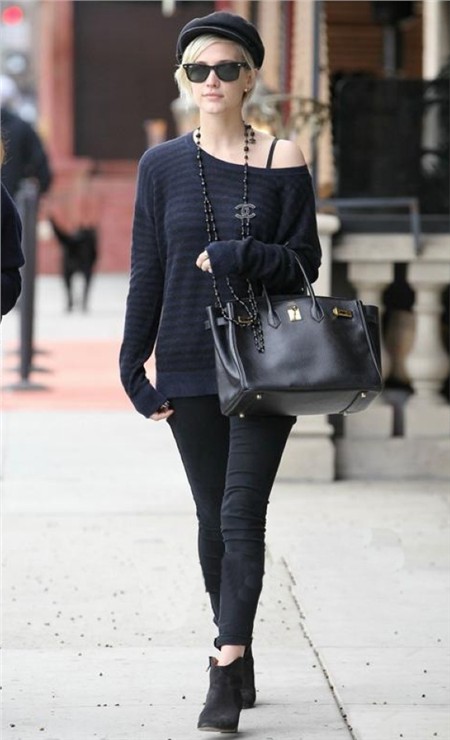 Black jeans, black hat, black top, black necklace, black boots, and black bag! If you the look, you can get all from Shopbop.com.
Jeans with handbag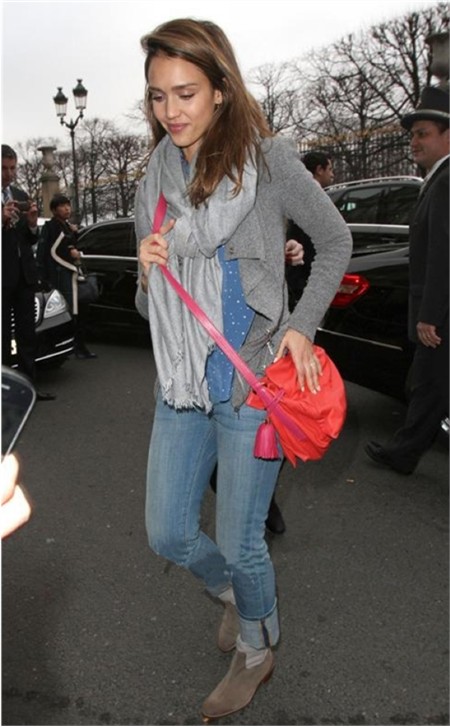 Pair your jeans with a bright color handbag! You can find cheap handbags as well as designer handbags all at discounted prices at eBags.com – you can easily find 20% off coupons or even 40% off coupons online!