My two older kids started their summer from June 3rd, which was officially the start of my nightmare. I asked them to get up by 9 o'clock – actually I wish they can sleep through the whole morning. They shall done one hour of homework – I asked them to do two hours but got refused. They can use computer for one hour, video games for one hour, TV for one hour. But there are still too much time left! I am glad I have swimming pool in the back yard, – they can play with the water for hours! I also got many other fun water toys for all the kids, both boys and girls:
1. Sprinkler Water Toy


This is Dora Explorer water mat is less than $10 at your local Walmart store, while it is $25 at Amazon. I bought it 3 years ago for my little girls, but all the boys loved it all these years.
2. WaterWheel Activity Play Table


Again this Step2 WaterWheel Activity Play Table is the toy for my little girl. But all three kids are having fun with it, – isn't it for two year old toddler? It is $36.99 at Amazon, but there are many similar items at local stores for less price.
3. Beach Ball/Water Splash Balls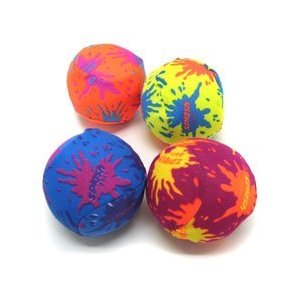 You need lots of them: big ones, small ones, inflatable ones, foam ones. Boys love to fight with them. Buy them from local stores – a 12-pack balls will usually cost $5 to $8, while the online store will charge at least $12.
4. Water Ballon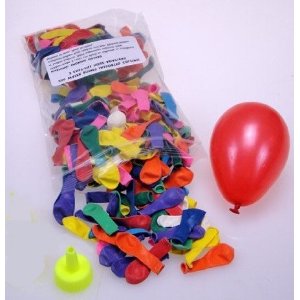 These ballons are very cheap, you can buy 300 hundred of them at less than $10. Buy remember to take them home when you are not playing. They will easily get burned under the sun.
5. Water Gun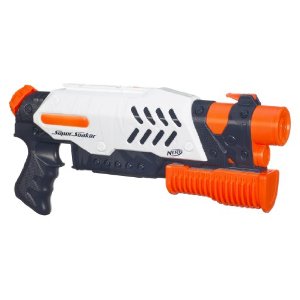 This water gun by Nerf is the best water I ever used. It has lasted for years. The one for my oldest boy was bought at least 5 years ago. And he is still using it. Don't buy those cheap ones from one dollar store – they will break after a few use.
6. Water Blaster/Splash Sword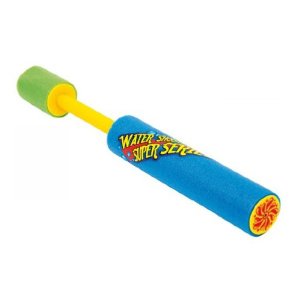 I wished I had this one when I was a kid. Each of my kids will take one when they go to the water park in the town.
7. Pool Float with Water Gun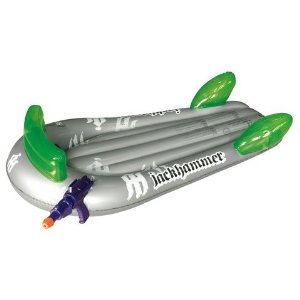 At first I spent a few hundred dollars on a motorized floating tube, which equiped with a squirt gun. I returned it and replaced is with this $20 inflatable surfboard that comes with a water gun.
8. Dive Balls/Rings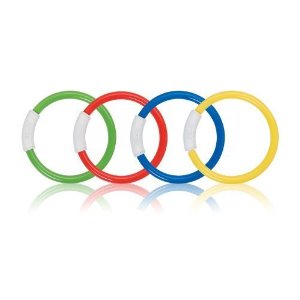 How can I forget dive rings? You need to watch out the kids when they are playing dive rings, and I don't let my kids play in deep water.
9. Floating Hoops for Basketball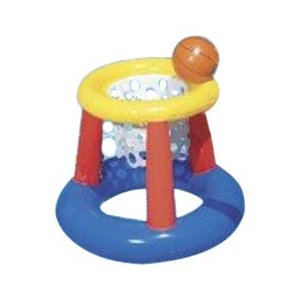 My boys love basketball, even in the water. There are also toys to play volleyball in the water.
10. Waterslide


Before I moved into the house with a swimming pool, waterslide is kids' favorite. Now my yard is too small to fit a big waterslide.