Finally Team USA is number one in 2012 London Olympics! I told my kids and posted it on my facebook about this the first thing after I read the news. My older kid suggested me to get a Team USA shirt for everyone us, which I think is a great idea! My second child wanted to enroll into a swim class after he saw Michael Phelps got his 2nd gold medal today.
TeamUSA.org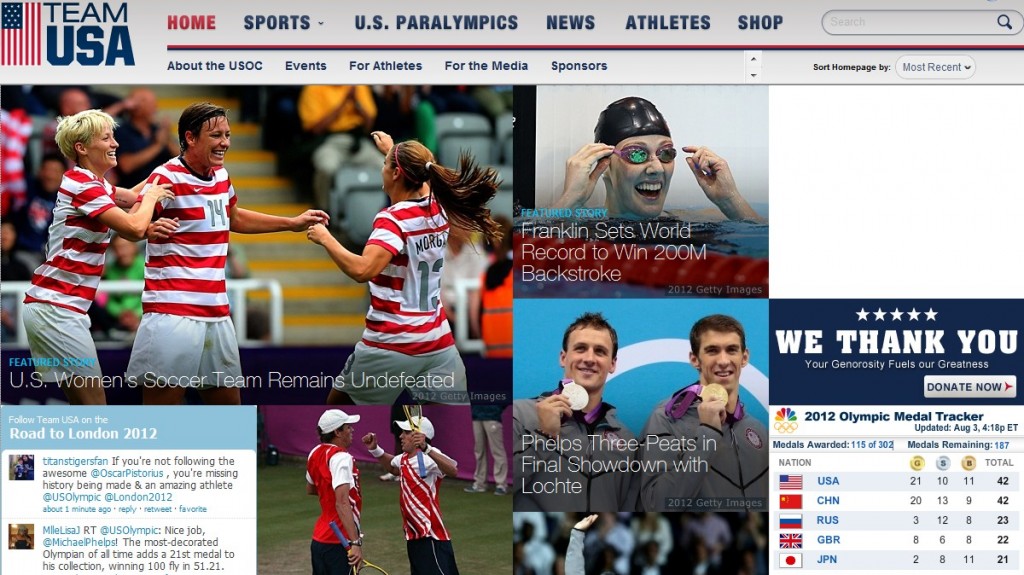 This is the official website for U.S. Olympic Team. Not only you can find all the team information here, but also you can shop for jackets, T-Shirts, hats, belts, even jewely with USA and Olympic logo. I bought a navy blue T-shirt at $27.95 for my husband, and a red one for myself at $24.95. I also bought two for the boys, at $12.95 each. What is supprising me is that the prices weren't that high as I thought. My favorite function of this website is that you can find the local information and associations of the select sports and give it a try if you are interested.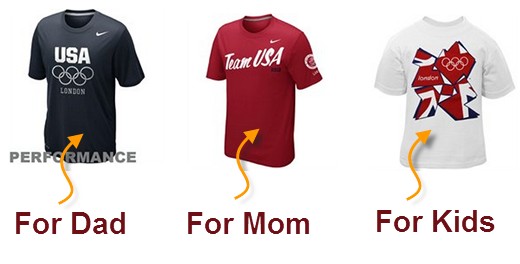 Fanatics.com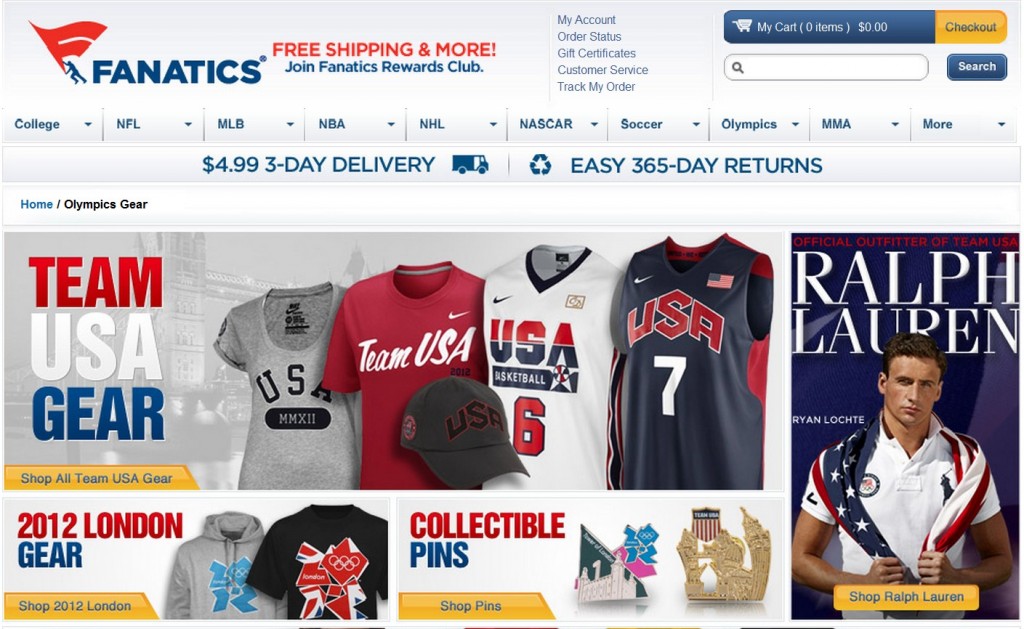 You will find the same Team USA products as TeamUSA.org, but here you get free shipping if you have joined their Fanatics Rewards Club. It is free to join. And to qualify free shipping, you need to spend $75 or more.
CBS Sports Shop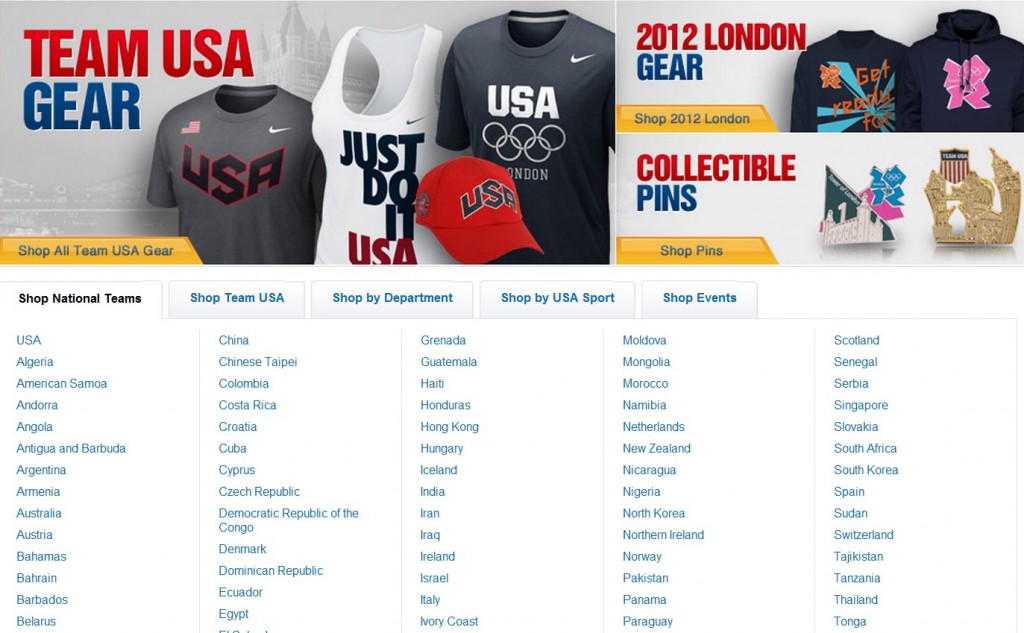 After you enter CBSSports.com, click on Shop at the top right corner, then click Olympics at the top right corner again. Not only you will find Team USA gear, but also you will find gear for all countried attending the Olympics!
SKLZ.com
Want to go professional? SKLZ will help you to find the proper training equipment. Don't forget to use the 10% off coupon to save you some money.