A new study has revealed that women on an average purchase 34 pairs of underwear in a year. In this era of women libration more and more of them are queuing up outside lingerie outlets to look fashionable and sexy on special occasions. However, some still need to learn that.
No one has dared to unveil the secret behind closed drawers. But, a typical one contains separate collections for special occasions and for everyday comfort. Underwear, the foundation of every woman's dress routine, makes her feel confident and improves sex life. Women would not like to get bored of wearing the same white thing as colors do make a difference. They flaunt their outlook by purchasing dresses that gel with new light and dark-colored ones with trendy outlook. No one wants to preserve the same set of underwear until infinity. Go ahead, buy as much as you desire. It won't burn a hole in your pocket.
Isn't it embarrassing for a woman to enter a party wearing a nice skirt with friends waiting for a photo shoot and getting caught off guard with her skirt flowing in whirling wind? Suddenly, they lift the skirt for hungry lens. Thus, here are the few more embarrassing reasons that you need new underwear.
I've grown out of my underwear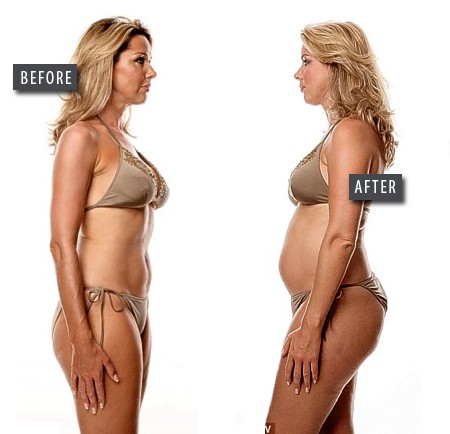 You get up one fine morning only to find the body's shape change. It is pretty embarrassing to see skirt or blouse getting ripped off. No woman would ever admit that she has gained weight. But when it happens, be courageous enough to accept the reality. Wearing too small clothes, which put a strain on buttons and zippers, means you have added extra pounds. It could land you in embarrassing situation. Try clothes before purchasing them or keep the receipts so as to exchange these with larger size later on. A snug fit is okay as long as seams get strained, or you feel uncomfortable. Bend and squat before wearing them to verify that the clothes are sturdy to wear in public. Likewise, it is embarrassing for a sportswoman invading the opponent's camp, wearing reliable underwear, to see its elastic snapped.
I got stains on my underwear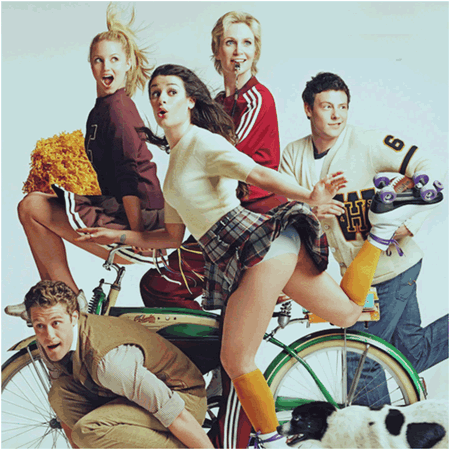 You end up staining your underwear due to acidic soap, de-colorization and vaginal discharge, exercising or getting turned on. Yellow discharge indicates that you are suffering from yeast infection as most of you are in habit of wearing tight clothes and sugar intake. Heavy brown or green stains, which are noticeable in underwear, are also signs of an infection. Everything depends upon your menstruation cycle. Thus, wear a panty liner, pad and a tampon. Try to keep yourself clean or wear dark-colored underwear. If you thought, no one would notice that nagging stains hanging on to it, you are mistaken. Besides, wearing stained underwear can cause skin infections, which could lead to more problems. So, if stains of underwear do not go after multiple washing, then say goodbye to that underwear and get a good one.
My husband loves this new underwear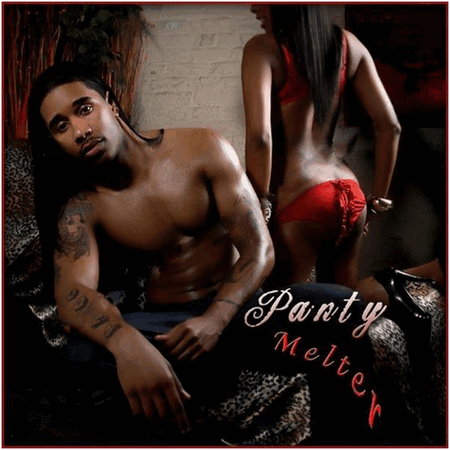 Women, beware! Underwear can seriously affect men's health if worn in front of them. It can increase their pulse rate, stammering and stiffen his body. Don't forget to put it while wearing skirt if it is windy with your hubby on the prowl. They turn into chivalrous knights on seeing their partners in panty, lacy lingerie, silk short and corset or spaghetti strap. But, it doesn't mean that you should keep the same underwear for the eternity. In the store, you will definitely find the various types of underwear that will easily make your husband fall in love with. You can also ask your husband to accompany you for getting new underwear, for the sake of his and yours happiness.
I need a sexier look on bed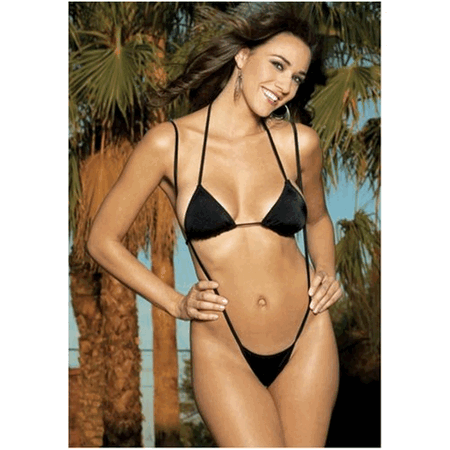 Turn imaginative to drive your hubby nuts on the bed. Wondering what to wear to seduce or impress him? You can turn your guy on by wearing his T-shirt, sexy underwear or even remaining naked. Darken your room with heavy drapes and curtains to block the sunlight. Have a shower before tucking in and use perfume. If you are still confused, it seems the relationship between both of you have become stale. Surprise him by planning a romantic evening. Look for favorite things to your hubby like music, your sexiest outfit and the food he likes. Communication between both of you is of utter importance. Ask what fantasies him; he loves to do or receive.
I got a new dress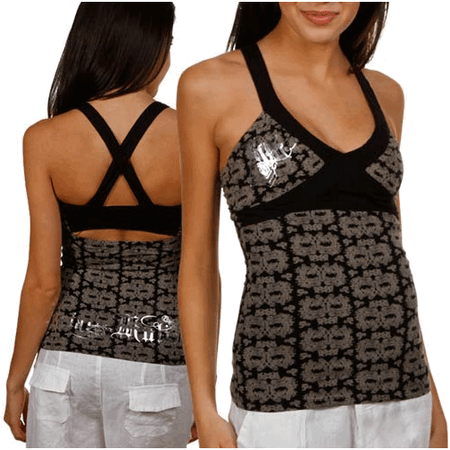 You have heard of wardrobe malfunctions on the road, in parties and fashion shows. You find that nothing matches. Your bra is black and panty pink. You can't wear a white shirt and black bra? Thus, your shopaholic nature prompts you to buy a new dress. Shopping for new dress and matching underwear is an unpleasant task for women with curvaceous bodies. You have been wearing your favorite underwear for two years. It is not so cool. But, a hole makes it breezy. You want that when you wear your jeans, the underwear shouldn't roll down the hip, doesn't get bunched and peep out of you jeans when you bend. Go ahead, and grab the new dress, but don't forget to get the matching underwear. Else, be ready to feel embarrassed in front of people, in case of peek-a-boo.
I am happy today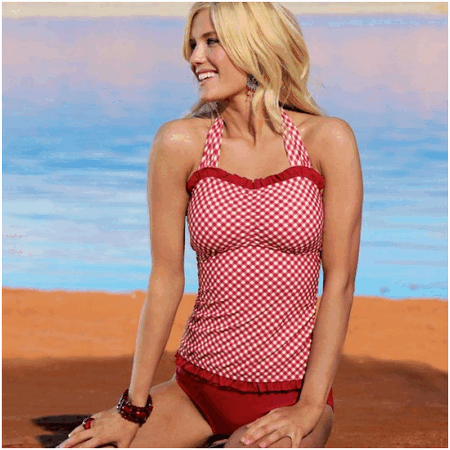 Finally, the very thought of buying your favorite dress and a matching sexy underwear makes you happy. Shopaholic nature of yours made you search for these in every nook and cranny of your locality. Hurrah! Your search ends in a store, and you buy pink underwear and a matching dress to make your hubby happy. You fell in love, the moment you wore it. You like things that are personal, so is your dress. In addition, good clothes always give additional confidence to cheer up the mood.
I am unhappy today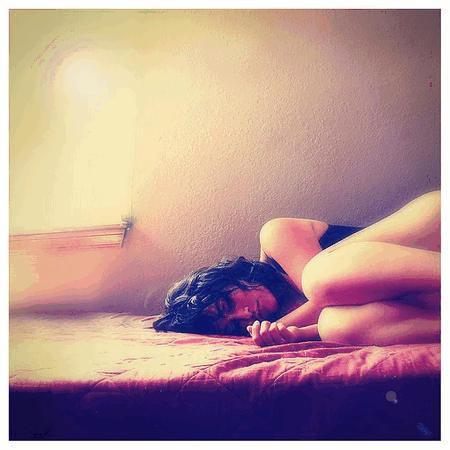 Nothing remains forever. So is the case with your favorite underwear and dress, which you have been wearing for the past two years. These can't be preserved for eternity like your personal property. Thus, the moment you see a hole in your underwear, and dress shove it off in a bin. Besides this, the fear of losing or gaining weight in low waist hips and thighs always looms over women. Reason: You won't have anything to wear outside the house other than slacks and track pants. Forced to buy large-size ones, but unhappy whether these would make you feel comfortable.