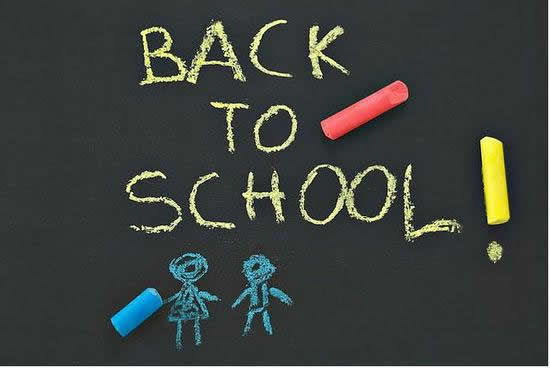 Only two weeks left before the fall semester starts. If you have not started shopping for school supplies, you should start it now. There are many stores are running the back to school sales, as they did every year. But don't get rushed because you saw a sale sign. Before you start, read the following money saving tips.
Think Twice
First of all, you should make a list of the supplies you need. Stick to your list, and your budget of course. But before you shop, think twice. Make sure those are what you really needed. Talk to your kid, if there is something that can be cut off the list. Remember to give your kid some incentives to do so.
Reuse
Used gadgets or refurbished eletronics are usually tagged half of the original prices. But don't get them from eBay, you will never know what you eventually receive from eBay sellers. Get them from trusted electronc stores, such as BH Photo Video, Buy Dig, and Newegg. They all offer open box items and refurbished items. Second hand books are another way to save some extra bucks. Half.com is the largest used book market place, and you can also sell your used books to Half.com to make some money.
Start Early
Don't wait the last minute to shop for school supplies. You won't have time to compare prices. Back to school usually start from end of July or early of August. Shop during the last week of July is not a bad idea, because at that time many stores are running Christmas in July sale.
Shop Later
If your kids don't mind to have school supplies a few days later, you can wait for the Labor Day sale. School supplies will be at their lowest prices during that weekend!
Buy Online
I would suggest you buy supply bundles at your local Wal-Mart, you won't find anywhere cheaper than that. But other than that, you shop everything online. Not only because you can compare prices and find the lowest price, but also you can find many coupons exclusively for online stores.
Exchange with Your Friends
Talk to your friends and other parents, you will probably find many items in your shopping list you can get for free! But don't forget to offer them some free items in exchange.