A few month ago, we wrote a post about "Secrets That Airlines Don't Want You to Know About". We gave you some tips to get a better seat, a free meal, and free upgrade from airlines. But that is not enough. With the secrets we are telling you today, I hope you can save a few hundreds off your vacation expenses. Don't you love the old days that you only need a few hundreds for a 4-night beach vacation?
Secrets About Travel Agents
Still booking your flights and hotels through your travel agent? You can stop doing that now. I can assure you that no travel agent can compete with the online travel sites. They need to pay extra cost on rent and utilities.
Secrets About AA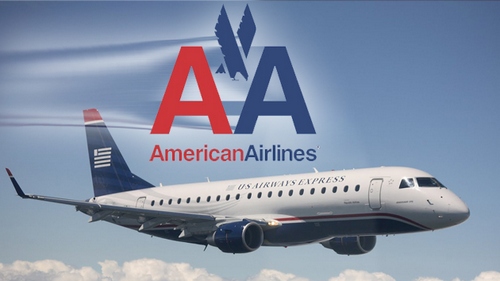 If you are using American Airline credit card, or you have many miles in your AA Advatage account, I strongly recommend you to book all your travel via their official website: AA.com, or AAVacations.com.
Be sure to use your miles: If you are booking the vacation bundles, you have the option to redeem your miles later. But if you only want to book the flight, you must select "Redeem AAdvantage Miles" on the homepage before you start searching the flight.
Book Flight/Hotel/Car Together: Book your travel in bundle will definitely save you a lot of money. But remember to click on "Vacations" tab on their website.
Don't book hotels seperately from their websites! Remember: if you book the flight first and then book the hotels, it is still considered as two seperate reservation and you don't get the savings from travel bundles. Besides, booking hotels separately from AA is much more expensive than other sites can offer.
Secrets About UA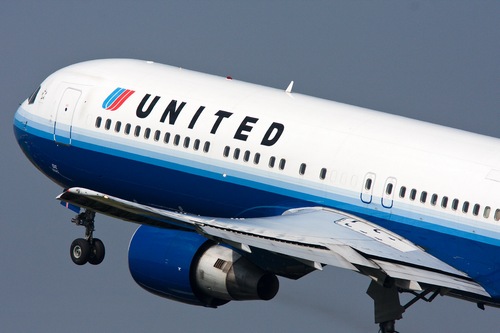 Again, if you are using United Airline credit card or you have many miles in your MileagePlus account, I strongly recommend you to book all your flight via their official website: United.com. But they don't want you to use the award miles easily. When you are on United.com, move your mouse to "MileagePlus", and click "Book With Award Miles". It isn't easy to find, is it? Watch out your milages by logging into your account. They expire if you don't use them! To be accruate, they expire on the last day of the 18 months after the last account activity in the member's account!
Secrets About South West
You don't find South West airline tickets from any travel site. You can only book them from their own website SouthWest.com. If you can find one for your need, it is usually cheaper than all other airlines can offer.
Secrets About Expedia.com
I have been using Expedia for many years. But not any more. Their flight fairs are more expensive than the airline companies can offer. But this website still offers the best rate on hotels. And besides, it is good to read their hotel reviews when you are researching the hotels.
Secrets About Hotels.com
They also offer the best rate on hotels, – maybe a few cents more expensive than Expedia. But they offer price gurantee, which means if you find a better deal, you can call them and get the best rate.
Secrets About Online Agents
There are many other online travel sites out there, such as Orbitz, Cheapoair, cheapflights.com, hotwire, travelocity, etc. Now with Bookingbuddy.com, you can compare all the rates all at once. Here is the secret: if you don't have time to compare one by one, try Hotwire. They are usualy the cheapest!