Too bad this July 4th falls on Wednesday, and most people will only have one day off. It is really not a good idea to take a vacation this weekend as you would in the past years. But if you decided to buy some big items, such as furniture or jewelry, you shouldn't miss this Independence Day sale. Most stores will start the sale from Saturday, while some of them started already. Belows are some hot ones we picked for you!
Mattress Sale
Sam's Club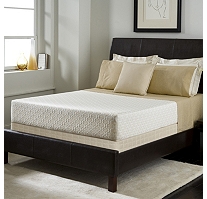 Serta Mattress 4th of July Event: 15 Serta Roma memory foam mattresses are on sale with prices from $429 to $848. Online only, you don't find the same deal in stores. Valid through July 8, but some best sellers will be gone fast. All sizes available, incluing king, calfornia king, queen, full and twin.
Fitness Product Sale
Mercantila.com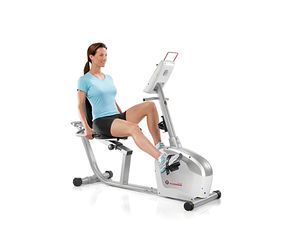 10% off storewide (exclusions may apply) with coupon code 4THJULY10. You only see this kind of sitewide coupons twice a year: one for Christmas and one for July 4th. The above Schwinn 220 Recumbent Bike was $500, now at $325. After 10% off, the price drops to $292.50. But that's not it: you get another $25 rebate coupon with purchase. The bike comes with hand grip pulse rate monitor and performance monitor – all you need for your fitness need at home. Shipping is free, no tax – you can't get any better deals than that at any other stores.
Baby Furniture Sale
PoshTots.com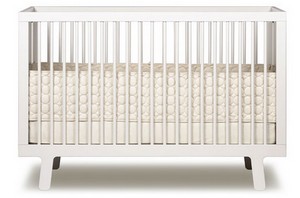 You can find luxury baby cribs, children's furniture, bedding, – everything for kids rooms at PoshTots.com. Now get 15% off your entire order with coupon code FESTIVE4TH, valid through 7/4, minimum $750 order required. The above Sparrow Crib in White is exactly $750, now with 15% off coupon, it is $637.50!
Jewelry Sale
Emitations.com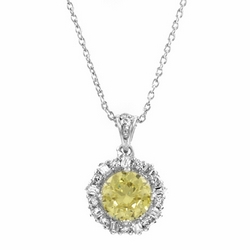 Before June 30, you can save extra 40% on all clearance items with coupon code: CLR40. The above Luca's Canary And Clear CZ Necklace is at final sale – $83 only! After the 40% off coupon it is only $49.80! For non-clearance items you can use save up to 20% off with these coupons.
Travel Accessories
Magellans.com
Products at Magellans.com will make your travel easy and comfort. Its Fourth of July Sale – Save an Additional 20% Off Current Sale Items, will start from 7/1 till 7/4.
Samsonite.com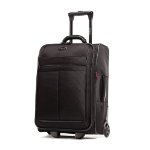 This is most reliable luggage brand for years. All luggages come with 10 year warranty – keep receipts please. Now shop online at its official website at Samsonite.com you can save 20% off with coupon code JULYSALE. Valid through July 4th. The above Samsonite Overdrive 22″ Carry-on Upright Luggage is on sale with price dropped from $339 to $109. You don't get that price even at outlet stores.