Hello, daddies, don't make the same mistake you did last year! A wrong gift can be worse than no gift at all. Mommies may have told you that we need something for our house, or she needs to buy something. That doesn't mean they actually want those for their Mother's Day gifts.
Weight Loss
Weight loss books, DVDs, programs, software, gadgets, equipment, or supplements are ranked as number 1 of worst gifts you can give to your wife as Mother's Day gift. It is OK for them to complain to you that they are over weighted, but they don't want to agree with that. Even if they are using these products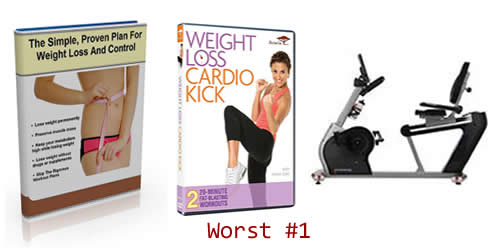 Self Improvement
Your wife may love to cook, it doesn't mean they need a cooking lesson, especially as a gift from you. Because it implies that she needs to improve her cooking skills. A book about how to improve marrage or how to cope with anger is only worse. Religious books aren't any better.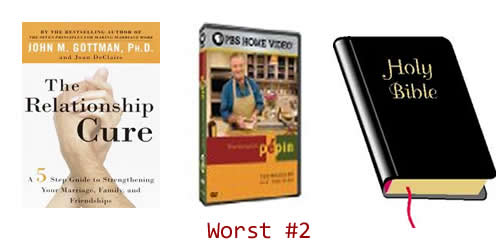 Clothes/Shoes/Bras
Unless you know exactly her sizes and the manufacturers make the exact cut according to the size chart, don't buy any clothes, shoes or bras as Mother's Day gift. You will end up returning the items to the stores.


Cleaning Supplies
A toilet-bowl brush set, a vacuum cleaner, a roomba are the worst gifts for mom. They deserve to have one day break on Mother's Day!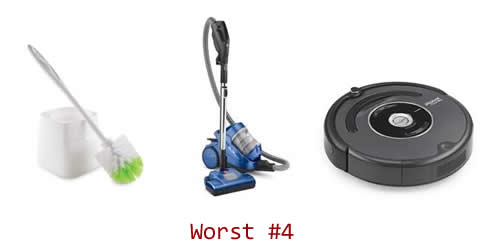 Cooking Supplies/Appliances
A set of pots, an apron, a coffee maker, a toaster, or a juice maker are as bad as above cleaning supplies.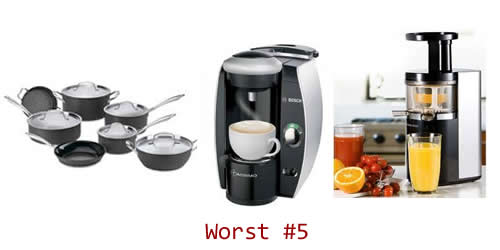 Home Improvement
No women like home improvements, especially when it follows with spending time during the weekends. Moms are busy already, what good a screen door, blinds, or curtains can do to them?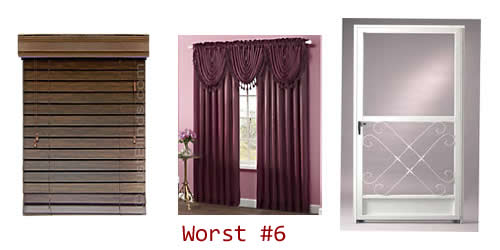 Auto Accessories
Your wife complained that her car keeps getting dirty by spilled milk or food, or muddy from children's shoes. Will a WeatherTech mat set work? Well, it will work for your car, but it is not a good Mother's Day gift. Because it is supposed to be your job to buy one and install it for her car, not as a gift for the special day!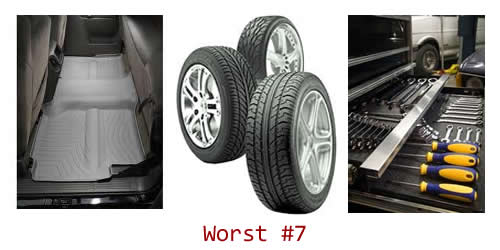 Coupon Books
Whether you made one by yourself, or bought one from Entertainment Book, it is a good idea for mom only if you are 10 years old.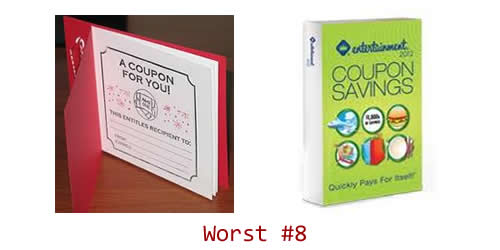 Gifts Dad Like
Most dads want to get a new gadget for Father's Day, such as a big screen TV, digital SLR camera, computer accessories. Please don't assume that women like those too.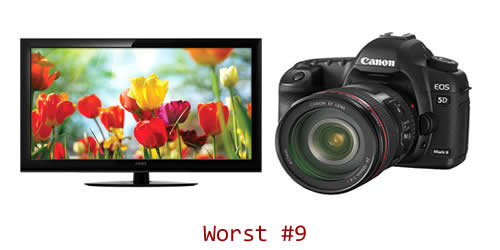 Pets
Moms can be dog or cat lover as you are, but they definitely don't want to get one for Mother's Day, especially as a surprising gift. Besides, raising a pet can be a big responsibility. Ask her in advance if she really wants one.