Father's Day is near, now is the best time to shop for big and tall clothing! Starting today until June 10, you can save at least $30 on your order! Such coupons are usually offered twice a year, one for Father's Day, one for Christmas. If you don't want to wait for six more months, you got to take an action now.
Big and Tall Clothing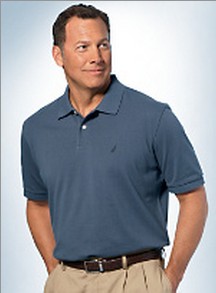 The most popular brands for big and tall man are Destination XL, Casual Male XL, Big and Tall Direct. Now they are running an offer of $30 off with $60 order or more. To shop in stores, print this coupon and take with you. This coupon can be redeemed mutiple times. So you better print more than one copy if you are planinng to buy more items. To shop online at DestinationXL.com, use promo code PLES during check out to save $30.
To get a better deal, visit BCOutlet.com. The prices here are usually lower than brands such as Casual Male XL and Big and Tall Direct. For Father's Day, they are running a Buy One Get 50% Off deal with coupon code BCDADSNGRADS!
Big and Tall Shoes

Shoes XL is also a brand from Destination XL. So you can use the same printable coupon or online coupon code PLES for $30 off. You can find sandals, casual shoes, dress shoes, boots, athletic shoes here, sizes from 10 to 17.
Big and Tall Home Accessories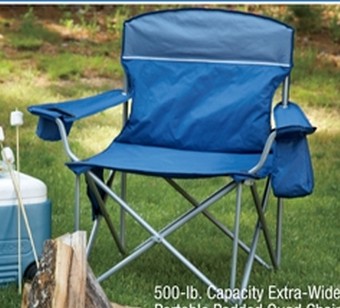 For this Father's Day, LivingXL.com has reduced their prices on chairs, furnitures, and many other items by $20 to $150. It is also part of Destination XL brands. So you can use the same coupon to save an extra $30 when your order total is over $60. You can also find many big and tall for your health need or personal care at LivingXL.com.