Mom, have you started shopping for back to school supplies yet? You probably didn't realize it is time already, or did you? You don't want to wait until the last week, and rush to stores and pick up the items without looking at the price tags. Make a plan now, – start with your budget and list the items you need, cut off some items if not absolutely necessory. You still have plenty of time to shop around, but now is the best time watching for back to school coupons and deals.
Kids Clothing
OldNavy is the best place for low price kids clothing. You can save 35% with promo code SURPRISE35 – limitations unknown, or save 25% with code SURPRISE25 on any purchase – just verified.
Gap is more expensive than Old Navy, but offers more fashionable kids clothing. I like their uniform polos for boys, with prices from $16.95 to $19.95. Now with promo code GAPSHOP you can save 25%!
ChildrensPlace.com is running 30% off back-to-school sale – no coupon code needed! Tees started from $5 – you don't get that price anywhere else. If price is sensitive to you, this is the place for you.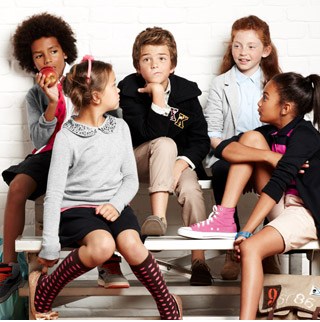 School Uniforms
FrenchToast.com: 20% off Polos & 25% off Accessories with code QELGW4. If your school has a dress code, enter it here. You will find what you need immediately. The best part is that you can add your school's logo to the uniform!
CookiesKids.com: has the lowest prices on school uniforms: polos start from $4.99, shirts start from $5.99! It has no dollar off or percentage off coupon as of today, – you could expect a 10% off coupon pretty soon. But now there is valid free shipping coupon code: FSINF.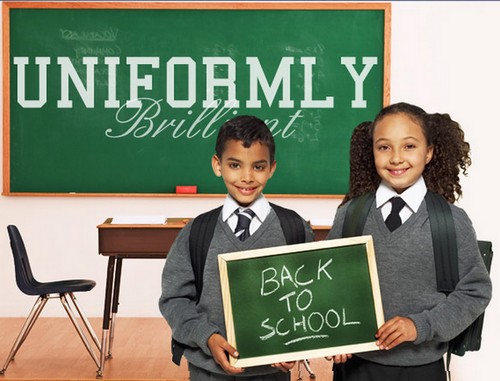 Backpacks
eBags.com: You will see a 20% off coupon on their website, but they have 25% secret coupons all the time. Try code EMB2C during check out to receive 25% off instead of 20% off. If you an extra budget on backpacks, I highly recommend the SwissGear ScanSmart Backpack, the black one is only $55.99! It will last for years and save you money in long run.
Altrec: Click through this link to see the 148 school backpacks! Many of them are 25% to 50% off their original prices. You save extra 10% with coupon code TER12SAY!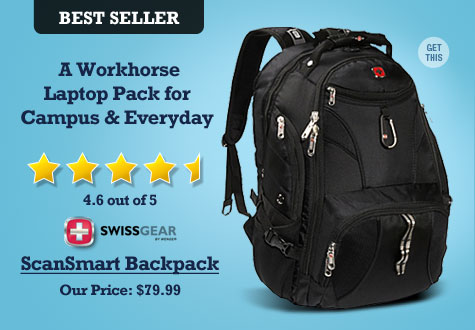 School Supplies
Walmart.com: Click through this link to see all the back to school needs, including school supplies, uniforms, backpacks, and electronics. Specially I want to recommend the school supplies value bundles here, prices started from $15.