July 4th weekend is the big day to shop for large appliances and furniture. If you like to shop in stores, it is a good time to go out to outlet stores or shopping malls nearby. But for people hated the hot weather, shopping online is the best choice. You will get free home delivery as well as lower prices than those in stores.
Keep two things in mind when you shop appliances online:
(1)Don't buy any accessories recommended by the seller, unless you absolutely sure that you need them. Why? Because you most likely don't need them. Second reason is that they are probably more expensive than they should be. Do a price comparison online if you need them.
(2)Don't buy any extra warranty. 99% of chance are you are wasting your money.
Sears.com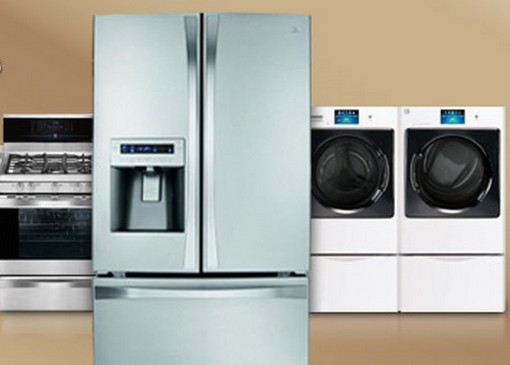 Before the Interent era, I used to go to Sears stores for all my kitchen appliances. The saleman will recommend the best products for me. But nowadays it is better to do the product research online than listening the saleman. Now Sears online is offering 15% off on all Kenmore appliances, and 10% off all other brands. Plus, you will receive extra 5% off when financing with Sears card. I wouldn't expect any further discount for the Independence Day. So you can start shopping now or take your time to do your research. Besides, if you shop before June 28, you can save an extra $35 off with $350+ order (Coupon Code: JUNE35) on top of the 15% or 10% off price drop. Shipping is free when you order is over $499 (Coupon Code: HADELIVERY).
AppliancesConnection.com
Appliances Connection offers buy more save more coupons on our website. For this Independence Day, you can save big on major brands appliances:
Save 15% Off Bosch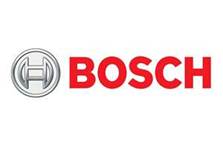 (1)Purchase at least (3) 300, 500 or 800 Series Bosch Appliances and receive a 10% Rebate of the purchase price.
(2)Purchase at least (3) 800 Series Bosch Appliances and receive a 15% Rebate of the purchase price for all eligible Bosch models purchased.
Save $100 to $700 Off KitchenAid Appliances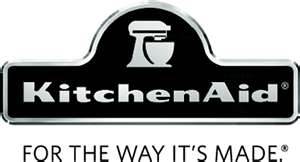 (1)$100 Rebate on 2 select appliances
(2)$200 Rebate on 3 select appliances
(3)$400 Rebate on 4 select appliances
(4)$500 Rebate on 5 select appliances
(5)$700 Rebate on 6 select appliances
Capital Ranges $200-$400 Rebates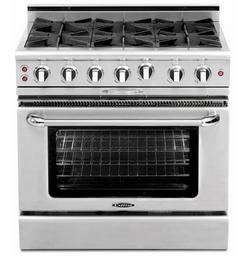 (1)Capital 30 inch range – $200 Rebate
(2)Capital 30 inch wall oven with a cooktop/rangetop – $200 Rebate
(3)Capital 36 inch range or 48 inch range – $300 Rebate
(4)Capital 60 inch range – $400 Rebate