1.Tank
You will find these tanks only at Urban Outfitters. Different colors available. The prices are from $30 to $45 each. Shop today and get 10% off your entire order.



2.Shorts
See our post a few days ago. Find the shorts best suit you. For denim cut-off shorts, the best deals are at Old Navy: 9 different colors available, all at $18.50 each!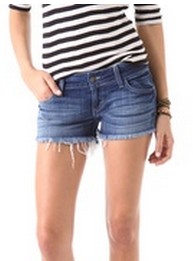 3.Rashguard
Too much sun will lead to wrinkles and raise the risk of skin cancer. A rashguard is the best companion to protect you from sun burn when you go to beach or outdoor swiming pool. An O'Neill Women's Basic Skins Long Sleeve Crew Rashguard is only $29 at Altrec. Or get one from Athleta, a sub-brand of Gap, Inc, with a coupon code EXTRA20 for an extra 20% off on all sale items.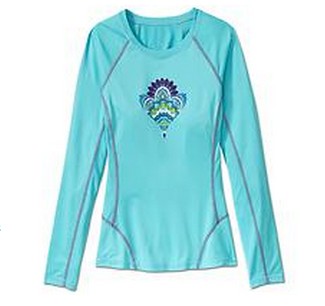 4.Sandals
Two deals are runnning at Endless.com: 40% off sandals, and get 20% off with $100 orders on select styles. There are 1,864 pairs of sandals to choose from! This Grazie Women's Giada Croco Sandal was $62, now $31!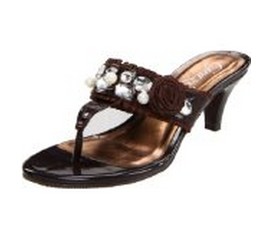 5.Flats
If you are planning a summer vacation, a pair of flats is a must-have. At 6pm.com, you will find 2728 women's flats listed with discounts from 30% to 80% off MSRP!



6.Hat
I don't recommend to buy hats online. Visit Nordstrom, they have lots of wheat straw hat with different colors both women and kids. If you know what you wanted, visit VillageHatShop.com. Their prices are lower than those of Nordstrom.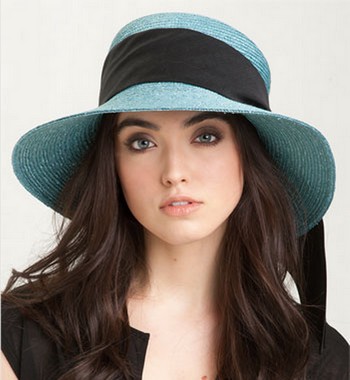 7.Sunglasses
At BestBuyEyeGlasses.com, you will get sunglasses of big brands, such as Carrera, D & G, Gucci, Marc Jacobs, Persol, Prada, Ralph, Ray Ban, Versace, at 50% of the original prices or lower. Plus you can save an extra 10% with coupon code MEM2012 before May 20.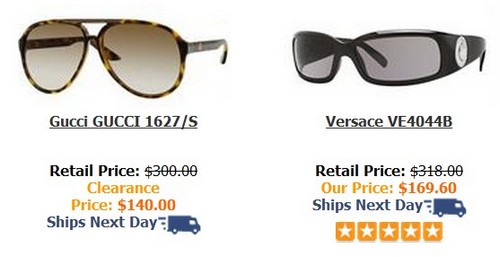 8.Bracelet
We have seen enough silver or gemstone bracetlets. But what bracelet you should wear with a swimwear when you are out there on a beach? Try to get one from Tillys.com. See the one below. You will see many unique designs only at Tilly's. Many of them are qualified for Buy One Get One 50% Off.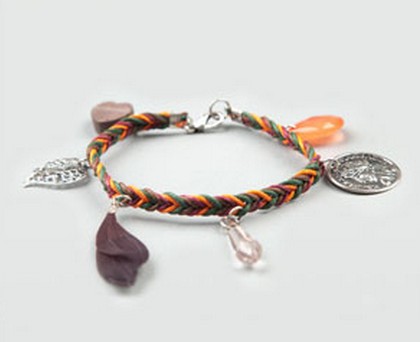 9.Smearproof and Waterproof Lip Colors
Highly recommend the LIP-INK Sampler Kit, including 2 LIP-INK Lip Colors, Lip Shine Moisturizer, Off Vial and Refill Bottle. The Lip-inks are semiperminent, which give you a long lasting worriy-free lip colors.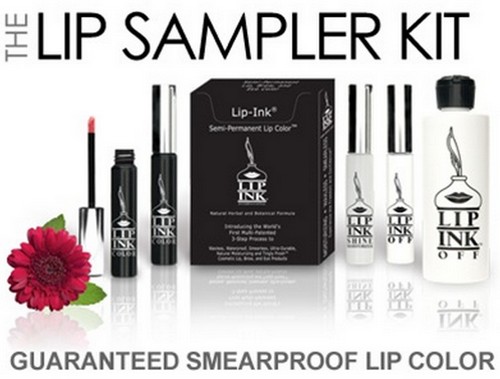 10.Suncreen
I should not have listed it as the last item. It should be the number 1 item you should consider when you go outdoor in the summer. The sunscreen you get from pharmacies or grocery stores are usually too tink or too oily. Recommend this Murad Oil-Free Sunblock SPF 30, which I have been using for years. It is $31 for 1.7 FL. OZ. Now Murad.com is running a 20% off Friends and Family sale, – use code SAVE20 to save 20% on your entire order by May 22!