Unlike big chain stores such as Nordstrom or Gap, a boutique is a small retail store that focuses on selling clothing, jewelry or fashion accessories in a niche market. Today we compile this list of best boutiques for you to shop online. If you are used to walk into a boutique to look for something unique, now you can do that online. Besides, you will find more selections and designs from all over the the world.
Fashionable Clothing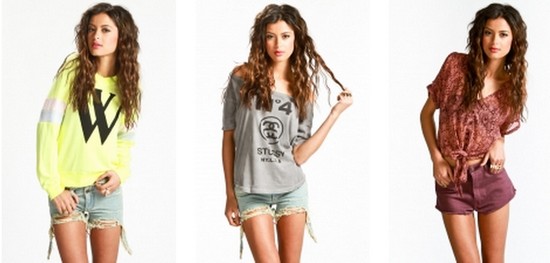 80sPurple.com: Fashions for young chicks. Featuring 80s collections.
AndrewMarc.com: Collections from Andrew Marc and Marc New York.
DrJays.com: Urban jeans and sneakers.
PeruvianConnection.com: Luxury alpaca sweaters for older ladies.
SuperDry.com: Asian styles for teens and young girls.
TopMan.com: UK fashions.
Sports Clothing



KillerDana.com: Many water sportswear available.
Lucy.com: Activewear yoga, running, or any exercise.
Shoes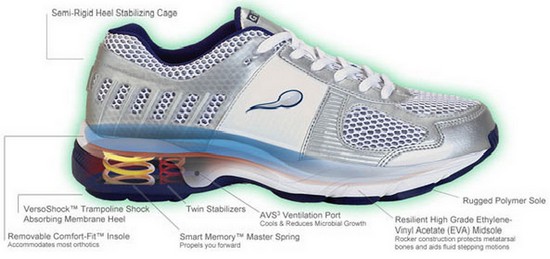 GravityDefyer.com: For people suffering heel pain or knee pain, try get a pair of shoes from Gravity Defyer. You will feel like walking on a spring.
Jewelry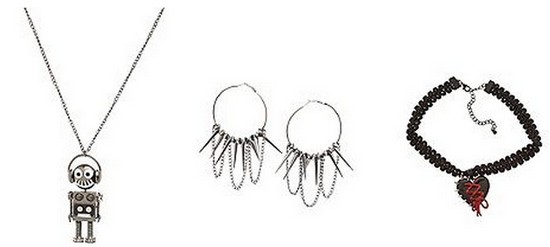 HotTopic.com: Urban style fashion jewelry.
diViene.com: Cheap jewelry for daily wear.