Moms, we have been working hard for kids and dads, haven't we? What do we get in return? Maybe more work? Now it is time to treat ourselves nicely. You can't reply on dads to get you some nice gifts you really wanted. You probably receive these worst gifts year by year from them. Shopping in the stores is nice when you have enough time. If you are too busy to go out, here are some places you can shop online safely for luxury gifts you deserved.
Luxury Clothing
Shopbop.com is my number one choice for designers' dresses, tops, denims, skirts, and pants. If you have your favorite designers, go direct to Designer's Index. Otherwise check by categories. Don't miss the "What's New" section. The dresses you saw on InStyle magazines or on runways can be found here as soon as available.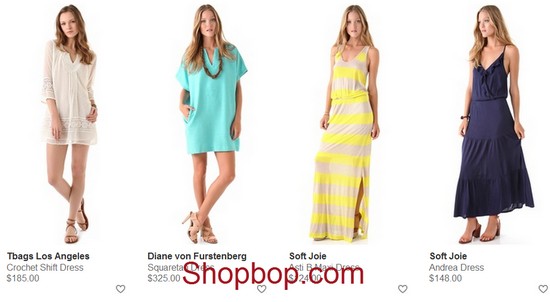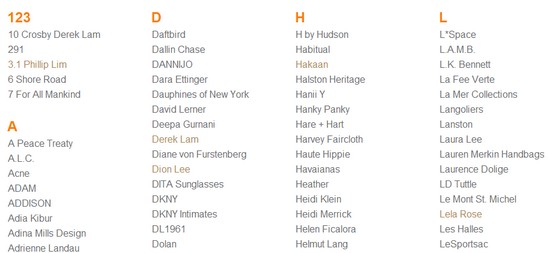 Designer Index
Luxury Plus Size
IGIGI proved to you that plus size dresses can be sexy too. Dresses are display on real plus-size models with both front and back views. Now you know what it will look on you. If you shop today, we have a 10% off coupon for your entire order.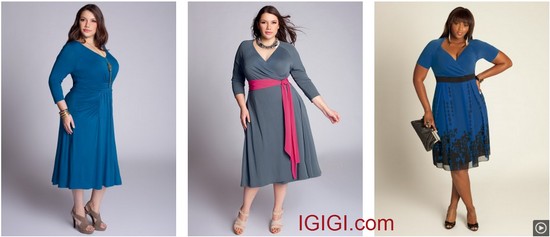 Luxury Maternity Dress
For moms to be, IsabellaOliver.com is highly recommended by thousands of other happy shoppers. Here you can found dresses featured in Vogue magazine, worn by Emily Deschanel.

Luxury Bags
Bluefly is offering $40 off and free shipping for this mother's day. But even without this coupon, Bluefly's prices are much cheaper than those at Neiman Marcus. You don't find all the luxury bags here online at Bluefly.com, but the ones listed here are deeply discounted with up to 80% off the listed prices. You could find designers handbags from Chloe, Christian Dior, Dolce & Gabbana, Fendi, Gucci, and many more.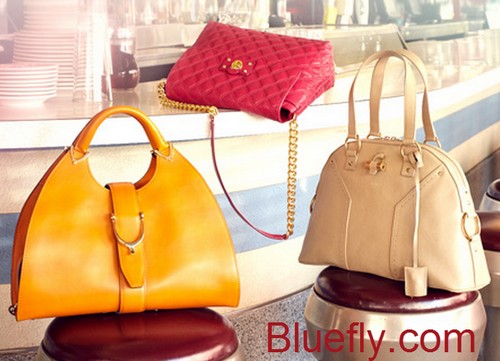 Luxury Shoes
I usually don't recommend to buy shoes online, especially luxury shoes. You need to try shoes on and walk for a few minutes before you buy. Nordstrom is the best place to buy luxury shoes, both in store and online. Its online store offer free shipping and free returns. Or you can return to stores if you like. That means you can buy several pairs online, try them on at home, and return the ones you don't like.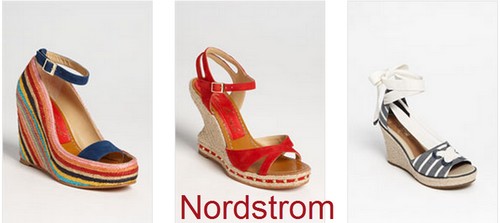 Luxury Swimwear
You don't find these kind of luxury swimwear at Victoria's Secret or Pac Sun. The orchid boutique offers high end swimwear with prices from $100 to $300. You can top designers like Agua Bendita, Badgley Mischka, Paradizia, Salinas, Vix, and many more. They are a few times more expensive than regular ones, but they can last a few years longer than those too.