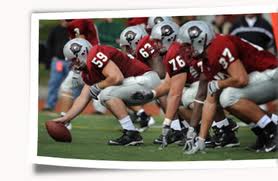 My husband and I have been football fans for more than 10 years. A regular seat NFL ticket was about $30 10 years ago. But every year the price will go up $2 to $5. Now the price has been more than doubled compared to 10 years ago. Buying a season ticket is too expensive for me, and I don't have the time for every game with 3 kids around. I used to buy tickets at Stubhub, but after a few times, I found Razorgator is actually cheaper after using the coupons. After the $10 or $20 discount coupon, the price at Razorgator is slightly cheaper.
If you are a diehard sports fan and want the excitements every weekend but can't afford the pricy major league tickets, look around for other games you have missed, such as local teams, college teams, etc. You will get the thrill of a roaring crowd without paying for the roaring ticket prices.
College Games
Check out your local college's calendars on football or basketball games. If your team is not ranked on the top, the price for a live game could be as low as a few dollars. And it will bring you all the fun as a major league game including cheerleaders and marching bands.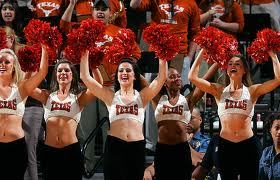 Women's Game
Women's games are always cheaper than men's, even the top women's teams. Women's soccer game and Women's volleyball game will probably bring you more fun than men's games.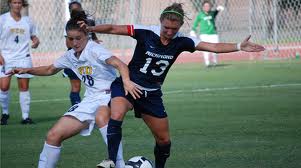 Watch Something New
Thinking of football, basketbal and baseball? That's not everything. Try tennis, rugby, soccer, volleyball, hockey, golf, boxing, even a horse racing. Those tickets are generally much cheaper than that of NFL, NBA and MLB.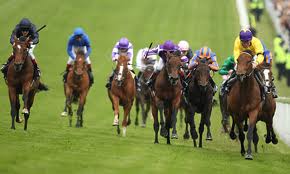 Support Local Teams
If you live in a big city, there are many recreational leagues. Check out your local news and find out. Join one if you could. Or go to the field to show your support. BTW, kids soccer is very fun to watch.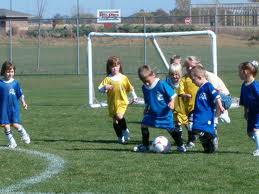 Local High School Contests
Check out the high school's website for the game schedule. Enjoy an exciting basketball game crowded with parents and supporters from your neighborhood for completely free. Get yourself a horn or a flag before you go.